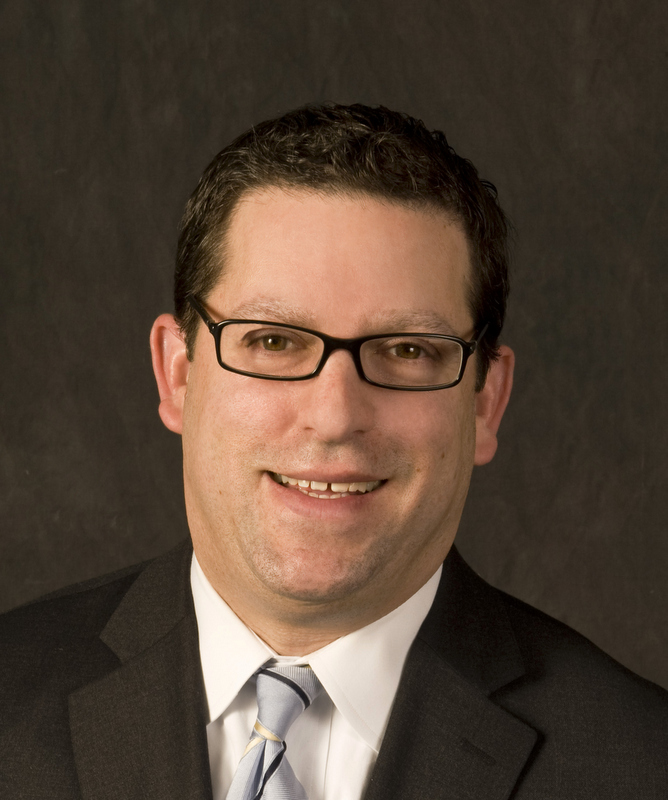 Andrew S. Kessler
Andy has extensive experience as a litigator defending clients in a variety of litigation.  For over 25 years he has vigorously represented physicians and hospitals in the defense of medical malpractice matters.  Andy's medical malpractice experience has involved claims which run the gamut of the healthcare industry including, emergency room care, surgical issues, failure to diagnose cancer, birth-related injuries, primary medical care, ophthalmology, geriatrics, obstetrics, gynecology, cardiology, orthopedic and podiatric care, pharmacy and prescription drug administration, rehabilitative medicine and infectious diseases. Andy has also defended numerous matters involving allegedly malfunctioning medical technology.
Beyond the defense of medical malpractice matters, Andy has an extremely active and diverse caseload.   Over the past 15 years, Andy has been defending clients in hundreds of claims involving allegations of asbestosis and mesothelioma.  Andy has a depth of experience in defending general liability, products liability and employment discrimination matters while serving as lead trial counsel for a local hospital system, private businesses and property owners.
In the general/premises liability field Andy has successfully defended clients with in cases involving slip/trip and falls on water, snow, ice and debris; elevator/escalator mishaps; premises security issues; sidewalk construction/defect issues; flooring issues; loading dock safety; automatic door closure defects; stairwell defects; building extension joint/construction defects; lighting issues; and parking lot maintenance.
Andy has an active and diverse litigation background. Beyond his extensive medical malpractice experience Andy has an extremely active caseload defending general liability matters and employment discrimination matters. Andy has also defended a variety of companies in hundreds of asbestosis and mesothelioma claims for more than 15 years.
Andy's practice is active at all levels of the litigation process, including arbitrations, bench trials, jury trials and appeals before State and Federal Courts of Appeals.  While Andy's practice is located in the Philadelphia office he represents clients in multiple jurisdictions throughout Eastern Pennsylvania.
Andy has been asked to lecture to physicians during hospital Grand Rounds presentations on issues such as informed consent, proper medical documentation and how to successfully defend medical malpractice actions. He has also given numerous presentations to security personnel on the importance of documenting incidents and the proper methods for investigation of claims.
Andy's zealous representation is balanced by his commitment to professionalism as he previously served as a Hearing Panel Member for the Disciplinary Board of the Supreme Court of Pennsylvania (2 years as Chairman).  Andy has also previously served as an adjunct professor at Drexel University and Gwynedd Mercy College where he taught courses in Public Speaking and Business Law.
Education
Temple University School of Law, JD, 1991; cum laude
Temple University, BA, 1988; summa cum laude
Central High School, Philadelphia (243rd Class)
Admissions
Pennsylvania
United States District Court: Eastern District of Pennsylvania
United States Court of Appeals: Third Circuit
 Professional Activities
Philadelphia Bar Association
Philadelphia Area Society of Healthcare Risk Management