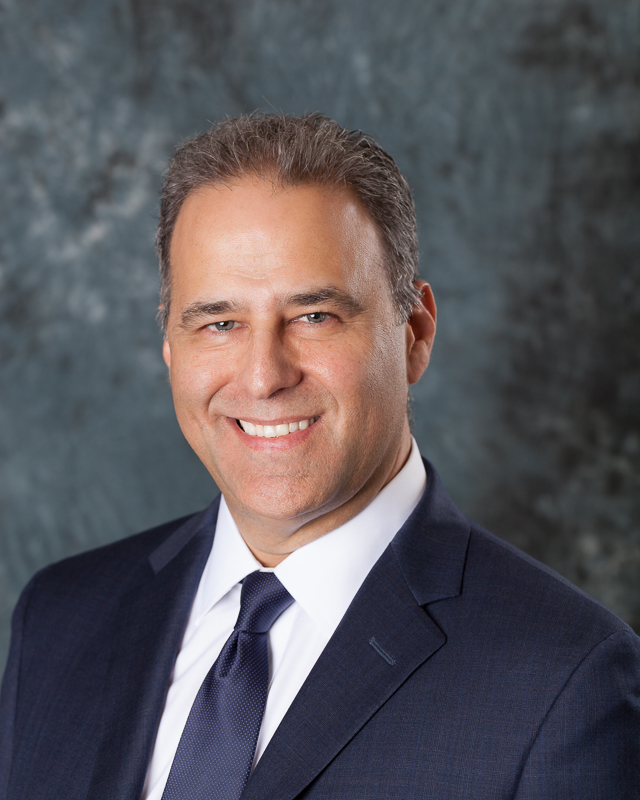 Ira S. Bergman
Ira's practice focuses on the representation of insurers in complex coverage matters, both in litigation and in an advisory capacity.
Ira has substantial experience in first-party and third-party coverage.  Early in his career, Ira worked predominantly on environmental and asbestos coverage matters and was involved in some of the largest such cases in the country, including declaratory judgment actions involving Dow Chemical, Reynolds Metals, Viacom International and Pittsburgh Corning.  The subject matter of his liability coverage work gradually expanded to include a wide variety of underlying claims, including claims arising out of lead paint, tobacco, construction defects, workplace injuries, patent/trademark infringement, unfair competition and negligent security.  In the first-party arena, Ira has litigated a multitude of property damage and business interruption coverage issues, many of which arose out of the devastating Florida hurricanes of 2004 and 2005.  His first-party work has encompassed claims by owners and operators of hotels/resorts, restaurants, golf courses, warehouses, condominium buildings, manufacturing facilities and various other commercial properties.
Before entering private practice, Ira served as a judicial law clerk at the Fifteenth Circuit of Florida in West Palm Beach.
Education
Tulane Law School, JD, 1993; cum laude
University of Florida, BS, 1990; finance, with honors
Admissions
Florida
New York
Pennsylvania
United States District Courts, including the Southern, Middle and Northern Districts of Florida
United States Court of Appeals: Eleventh Circuit
Publications
"Adjusting to Change" (Best's Review, May 2008)
Florida's Misinterpreted, Misguided and Misunderstood Attorney's Fee Statute (Mealey's, March 2008)
The Florida Supreme Court Clarifies Pre-2005 Valued Policy Law (Mealey's, December 2007)
Sharing Secrets (Best's Review, March 2006)
Is It or Isn't It (Best's Review, July 2005)
A Higher Policy (Best's Review, July 2005)
The "Sunrise Endorsement": Dark Days Ahead For Unwary Insurers (Mealey's Litigation Report, September 28, 2004)
Representative Reported Cases
Great American v. 2000 Island, 153 So. 3d 384 (Fla. 3d DCA 2014)
Towers of Oceanview South v. Great American, 2014 WL 4376147 (S.D. Fla. 2014)
Tower Insurance v. Blocker, 2013 WL 4716397 (M.D. Fla. 2013)
Axis Surplus v. Contravest, 921 F. Supp. 2d 1338 (M.D. Fla. 2012)
Tower Insurance v. Lormejuste, 2012 WL 1986881, report and recommendation adopted and incorporated, 2012 WL 1986827
Heathrow Country Club v. Zurich, 2007 WL 4206635 (M.D. Fla. 2007)
Glidden v. Lumbermens Mutual, 2004 WL 2931019 (Ohio App. 2004)
Apollon Waterproofing v. Bergassi, 87 Fed. Appx. 757 (2d Cir. 2004)
Liggett Group v. Affiliated FM, 2001 WL 1457070 (Del. Sup. 2001)