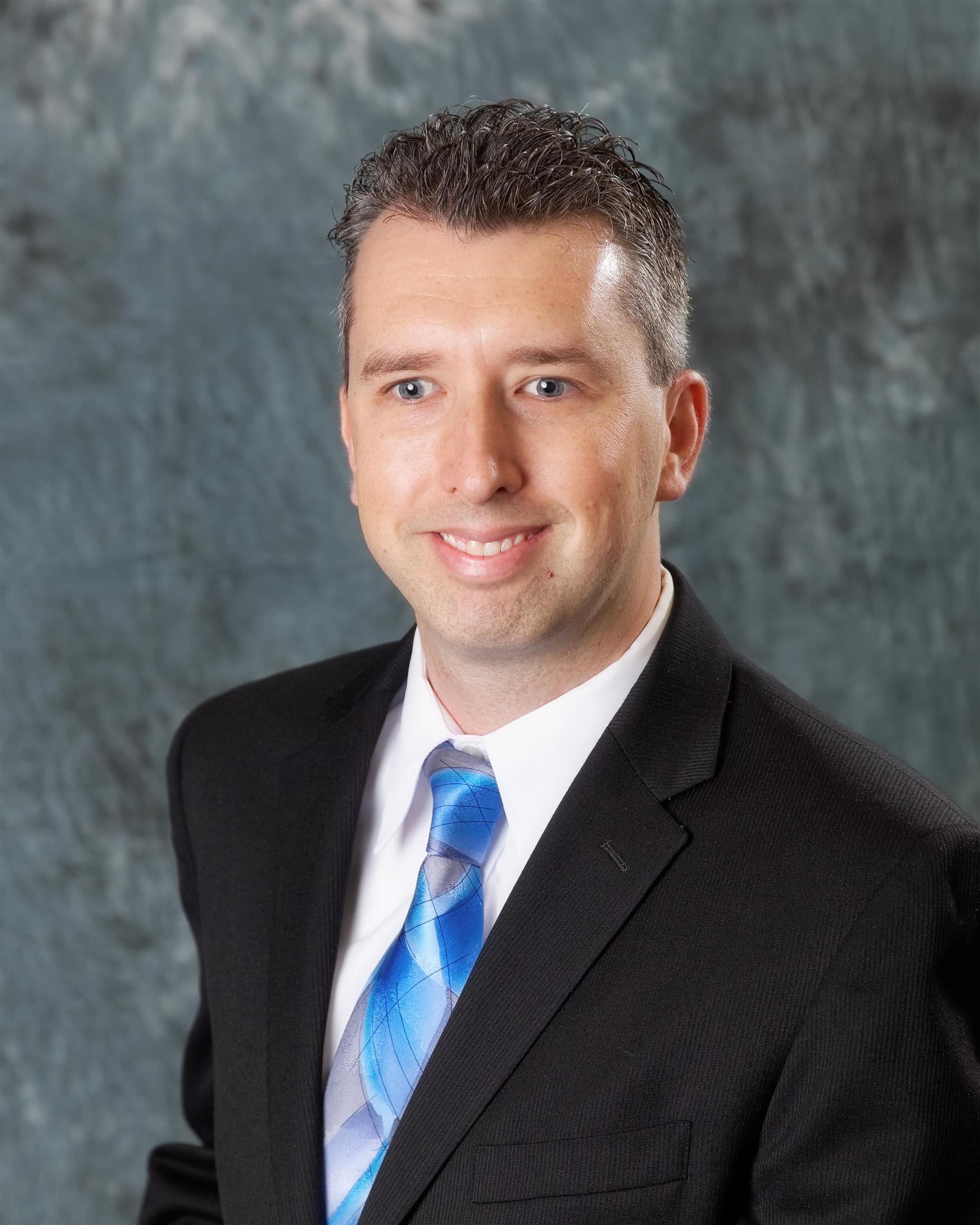 Jason M. Chodos
Jason's practice is primarily devoted to representing the interests of insurers in various types of property and commercial general liability insurance coverage matters.
Jason has extensive experience litigating and providing advice concerning all types property damage and business interruption coverage issues under commercial first-party property policies.  He has also litigated numerous types of CGL matters.  Additionally, Jason has advised insurers on appraisal-related issues, avoidance of bad faith and strategies for minimizing both the risk and expense of litigation.
Jason has been repeatedly listed as a Rising Star by Super Lawyers in the field of insurance coverage.
While in law school, Jason was a travel team member on the Moot Court Honor Society and was inducted into The Order of Barristers.  He also served as the Managing Editor of the ILSA Journal of International and Comparative Law.  Jason also served as a judicial clerk in the 17th Judicial Circuit of Florida, Broward County, from 2006 to 2008.
During his time at Emory University, Jason was a member of Emory's varsity cross country team.
Education
Nova Southeastern University, JD, 2006
Emory University, BA, 2003; history
Admissions
Florida
District of Columbia
New York
United States District Courts: Southern District of Florida, Middle District of Florida, Northern District of Florida
United States Court of Appeals: Eleventh Circuit
United States Supreme Court
Representative Reported Cases
Great American Ins. Co. of NY v. 2000 Island Blvd. Condo. Ass'n, Inc., 153 So. 3d 384 (Fla. 3d DCA 2014)
Towers of Oceanview South Condo. Ass'n, Inc. v. Great American Ins. Co. of NY, 2014 WL 4376147 (S.D. Fla. 2014)
Tower Ins. Co. of NY v. Blocker, 2013 WL 4716397 (M.D. Fla. 2013)
Tower Ins. Co. of NY v. Blocker, 2013 WL 499863 (M.D. Fla. 2013)
Axis Surplus Ins. Co. v. Contravest Const. Co., 921 F. Supp. 2d 1338 (M.D. Fla. 2012)
Tower Ins. of NY v. Lormejuste, 2012 WL 1986881, report and recommendation adopted and incorporated, 2012 WL 1986827