Litchfield Cavo Partner Peter C. Kim to Speak at the 2017 National Asian Pacific American Bar Association Convention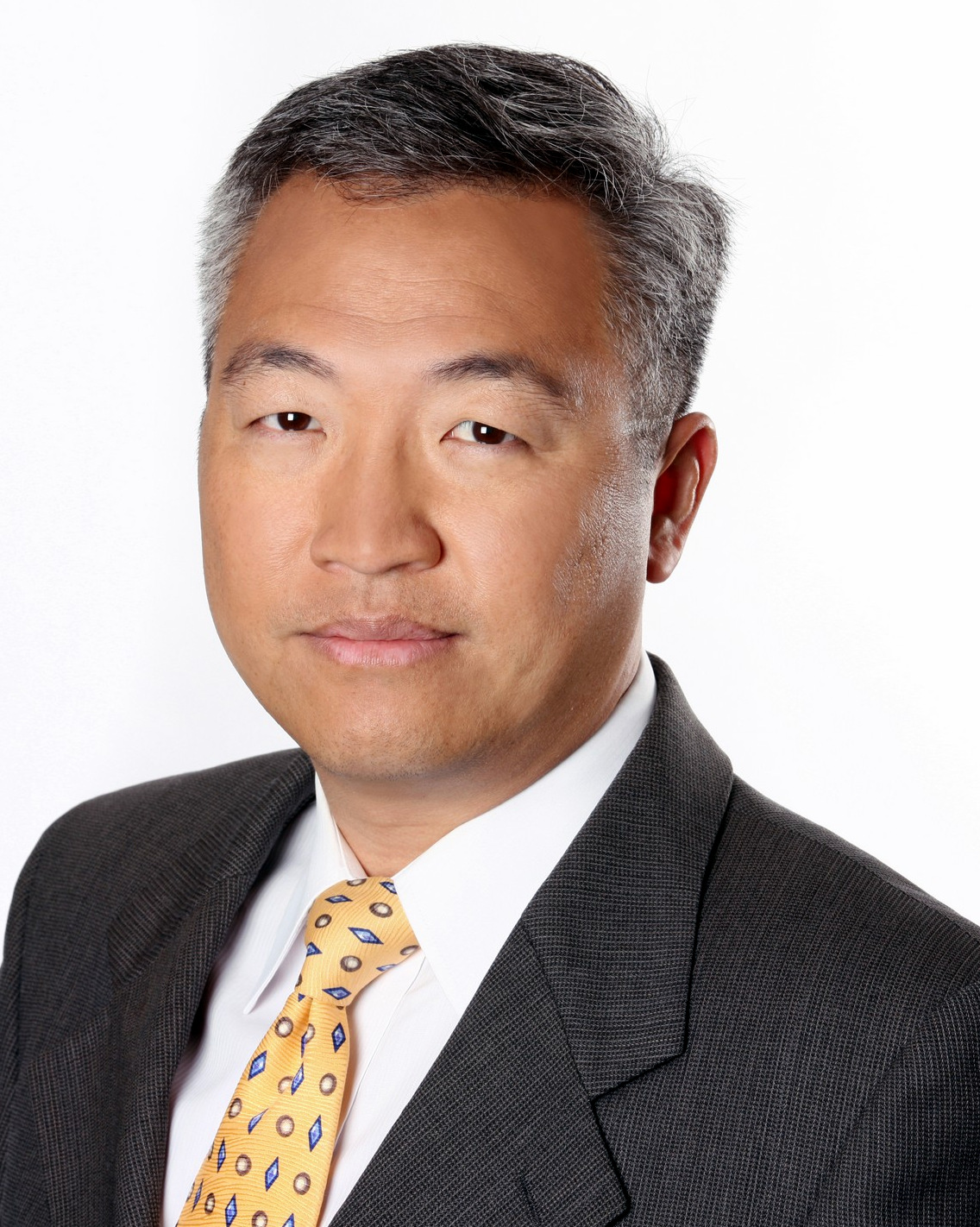 Chicago Partner Peter C. Kim has been invited to speak at the National Asian Pacific American Bar Association's 2017 Annual Convention held in Washington, D.C. this November 2-5. NAPABA is the national association of Asian Pacific American attorneys, judges, law professors, and law students. NAPABA represents the interests of over 50,000 attorneys and 81 national, state, and local bar associations. Its members include solo practitioners, large firm lawyers, corporate counsel, legal services and non-profit attorneys, and lawyers serving at all levels of government. NAPABA engages in legislative and policy advocacy, promotes Asian Pacific American political leadership and political appointments, and builds coalitions within the legal profession and the community at large. NAPABA also serves as a resource for government agencies, members of Congress, and public service organizations about Asian Pacific Americans in the legal profession, civil rights, and diversity in the courts.
Peter will give a presentation on the unique challenges in identifying, evaluating and handling insurance claims of all kind, from first-party and third-party claims to conflicts that arise when handling such claims.